We Are Passionate About Our Patients' Well-Being.
You deserve to put your best face forward, every single day...and we're here to help you do that, with a number of facial cosmetic procedures designed to help you look your very best.
Stunning, Natural Results
Dedicated to
You.
You deserve a board-certified facial plastic surgeon in Portland who commits himself to naturalistic aesthetics and procedural excellence in equal measure. Dr. Peter Vila brings an artistic eye to each and every procedure, crafting results that emphasize your facial harmony and highlight your natural good looks.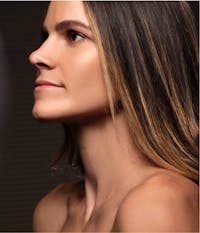 We provide a respectful and comfortable environment for your cosmetic journey.
Facial Plastic Surgery
Top-Quality
Care
Our work here at Vila Facial Plastic Surgery goes well beyond results. We're here to help you improve your quality of life, with facial reconstruction and rejuvenation designed to ensure that you look and feel your absolute best, every single day. Our commitment to state-of-the-art technology and the latest surgical procedures mean you'll absolutely love the way you look.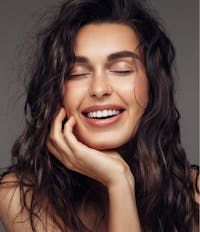 About Us
Results
Obsessed
We've been working closely with patients in Portland and the surrounding areas, and we can't wait to learn how we can help you absolutely love the way you look, today. We take a highly personalized approach to our work, and we're excited to help you build a customized treatment plan that brings you in line with your cosmetic goals.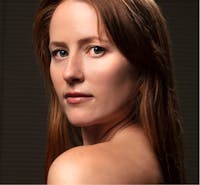 Nose Procedures
Specialist
Precision
We focus on facial plastic surgery, which means we've honed our practice and procedures to the point where we can guarantee that you'll absolutely love your results. Dr. Vila brings an artistic eye to each procedure, crafting aesthetically-motivated results that will highlight and emphasize your natural sense of facial harmony.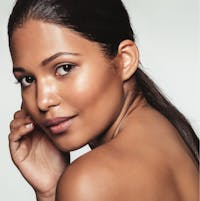 Results That Speak For Themselves
"He did an excellent job on my lip fillers! Super friendly and attentive."
Results That Speak For Themselves
"Dr. Vila is very professional, but also super personable. I've had nothing but great results each time I have seen him!"
Results That Speak For Themselves
"I've seen Dr. Vila on several occasions for Botox. He listens well and also gives good feedback on what he recommends."
Results That Speak For Themselves
"Dr. Vila was wonderful in explaining the procedure and what to expect. I could tell he had skilled hands and excellent training by the way he was explaining the anatomy and each st..."