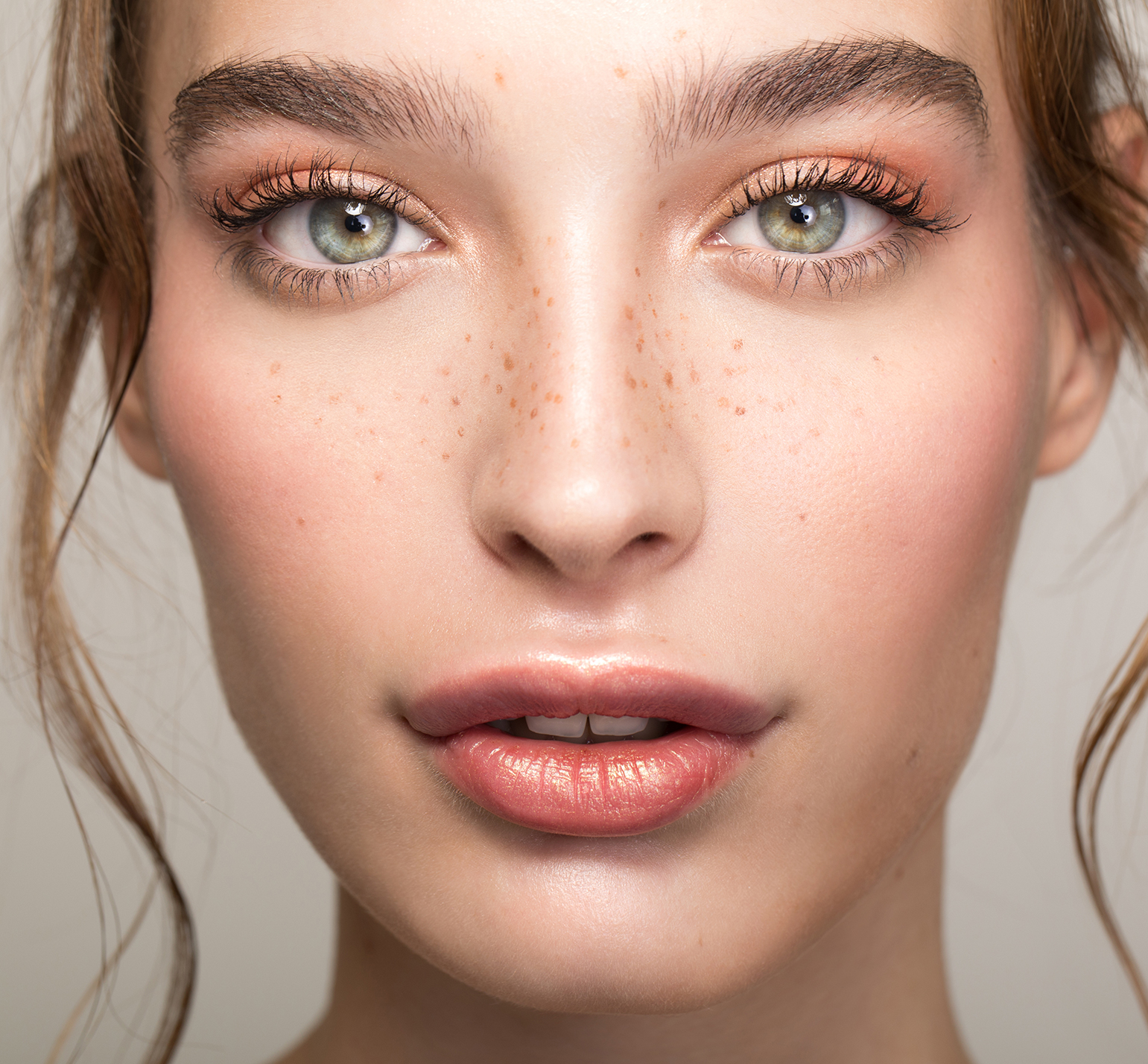 For patients who are considering cosmetic procedures, one of the common questions that arises is whether the results are permanent. Lip lifts, a popular cosmetic surgery that enhances the appearance of the lips, are no exception. To better understand the longevity of results from a lip lift procedure, we must take a closer look at what the treatment entails.
Dr. Peter Vila has years of experience in helping patients achieve remarkable results with a lip lift.
The basics of lip lifts
A lip lift is a surgical procedure that elevates and reshapes the upper lip region, resulting in a fuller and more youthful appearance. It involves removing a small amount of skin from just below the nose, effectively shortening the distance between the nose and the upper lip. The result is a more prominent and defined upper lip, providing the patient with a natural-looking enhancement.
Immediate results
Patients who undergo a lip lift typically experience immediate improvements in the appearance of their lips. Swelling and bruising are common in the days following the procedure, but as these subside, the true results become more evident. The upper lip looks fuller, more pronounced, and rejuvenated.
Longevity of results
Patients are usually curious to know if the results from their treatment will be permanent. Dr. Vila explains that while lip lift results are permanent, as with any part of the body, the natural aging process will eventually have an effect - including on the appearance of the lips. Factors such as collagen loss, skin laxity, and gravity can cause the lips to gradually lose some of their fullness and definition.
Maintaining a healthy lifestyle, including protecting the lips from excessive sun exposure, can help maintain the result. Additionally, some patients may choose to undergo touch-up procedures or complementary treatments to maintain their desired lip appearance.
Considerations for long-term results
In order to maximize the longevity of lip lift results, patients should take a few things into consideration when pursuing treatment:
Choose an experienced surgeon: The skill and expertise of the surgeon play a major role in the longevity of results following a lip lift. Dr. Vila is celebrated in the greater Portland area for achieving incredible, long-lasting results.
Follow post-procedural instructions: Adhering to post-operative care instructions is crucial. This includes keeping the incision area clean, avoiding excessive sun exposure, and attending follow-up appointments with your surgeon.
Healthy lifestyle: Maintaining a healthy lifestyle can help slow down the aging process and extend the longevity of your lip lift results. Staying hydrated, eating a balanced diet, and protecting your skin from harmful UV rays are all essential.
Consider complementary treatments: Some patients decide to undergo non-surgical treatments like dermal fillers to maintain their lip appearance. These treatments can be an effective way to address age-related changes without undergoing another surgical procedure.
What is the takeaway?
Lip lifts offer impressive and long-lasting results. The longevity of the outcome depends on various factors, including the natural aging process and individual lifestyle choices. Dr. Vila reminds patients that while the effects of a lip lift will evolve over time, the initial enhancement and rejuvenation are well worth the investment.
For those considering a lip lift in Portland, it's essential to consult with a board-certified facial plastic surgeon like Dr. Peter Vila, who can provide expert guidance, personalized recommendations, and the highest level of care throughout the process. Contact our office today to set up a confidential consultation and learn more about our lip lift procedures.