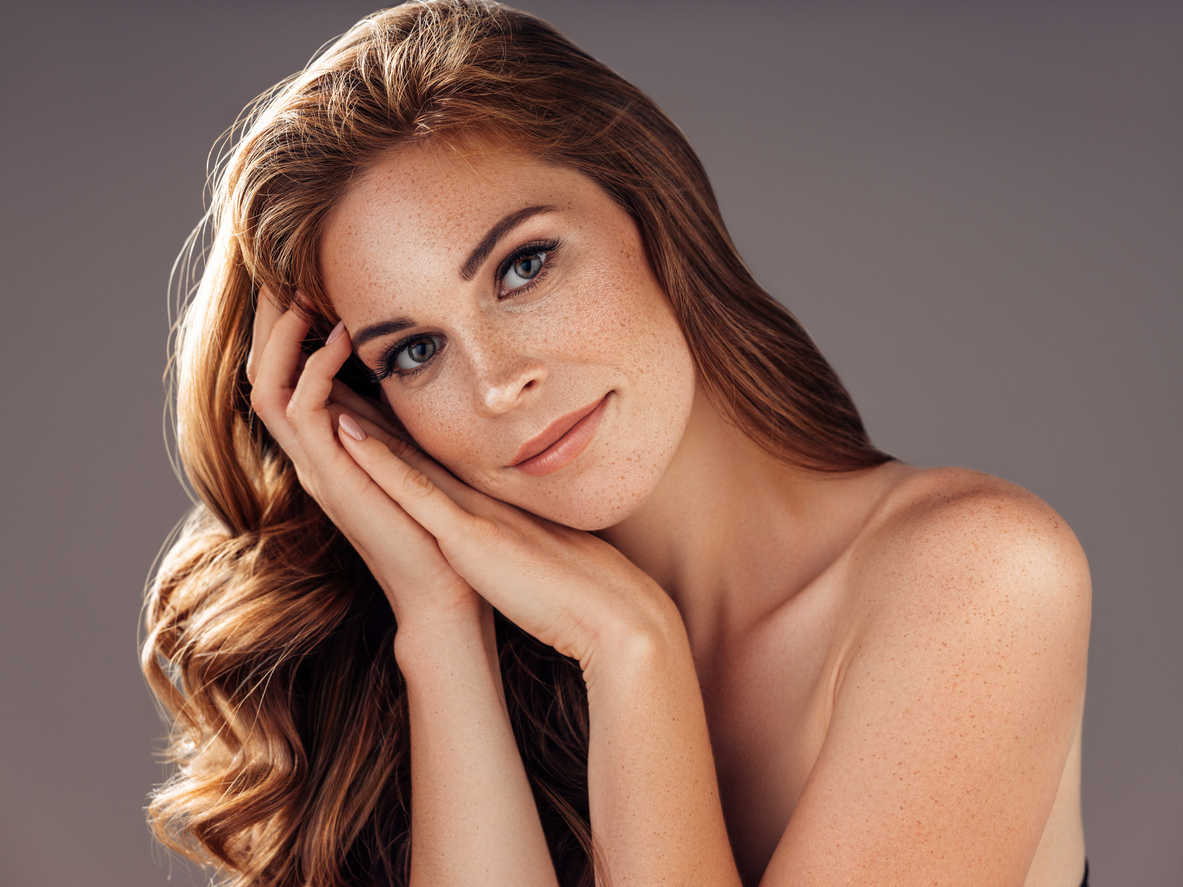 As one of the most immediately visible and defining features on your face, your nose should complement your features, not detract from them. With a rhinoplasty in Portland, Dr. Vila can sculpt and shape the nose of your dreams so you can enjoy an incredible sense of facial harmony.
If you're considering getting a nose job, you might wonder if rhinoplasty results are permanent and whether you'll need a revision later.
What rhinoplasty can do
A rhinoplasty, also known as a nose job, is a cosmetic surgery designed to change the nose's appearance while preserving, or even improving, breathing function. This is considered one of the most difficult cosmetic surgeries because of its highly technical nature, requiring a rhinoplasty specialist with a high level of training and experience.
Rhinoplasty aims to direct the gaze toward the smile and the eyes. The nose should act as a bridge between the lower and upper face without drawing undue attention to itself. Rhinoplasty can help restore facial balance and symmetry to boost your self-image if you're struggling with the following:
An enlarged dorsal hump

A bulbous or drooping tip

Flared nostrils
Rhinoplasty results are permanent…
Rhinoplasty is a permanent surgical procedure that alters the look or function of your nose. The surgical techniques to change your nose's shape, height, bridge, or width, create lasting results. Additionally, the nose must be growing before undergoing surgery. This generally happens around the age of fifteen or sixteen.
Because this procedure is permanent, patients interested in rhinoplasty should understand the process and what they can expect from their results. Let board-certified facial plastic surgeon Dr. Vila walk you through the fundamentals of this extraordinary procedure and tell you how he can create life-changing results that have earned him his impressive reputation.
…but rhinoplasty revision is sometimes necessary
Unfortunately, the procedure may, at times require revision. As the healing process determines the final outcome of the surgery, a small number of patients are unsatisfied with their results after surgery. When this occurs, they may need a revision rhinoplasty.
Revision rhinoplasty requires the highest level of surgical skill and technical experience. A highly trained facial plastic surgeon like Dr. Vila should perform this procedure.
Dr. Vila produces optimal rhinoplasty results
If you feel you could benefit from a brand-new nose, we want to hear from you. We're here to help patients in Portland and the nearby areas, creating the kind of life-changing results that allow you to look the way you've always wanted. If you are interested in a rhinoplasty, reach out and schedule your consultation to learn more about what Dr. Vila can do for you.