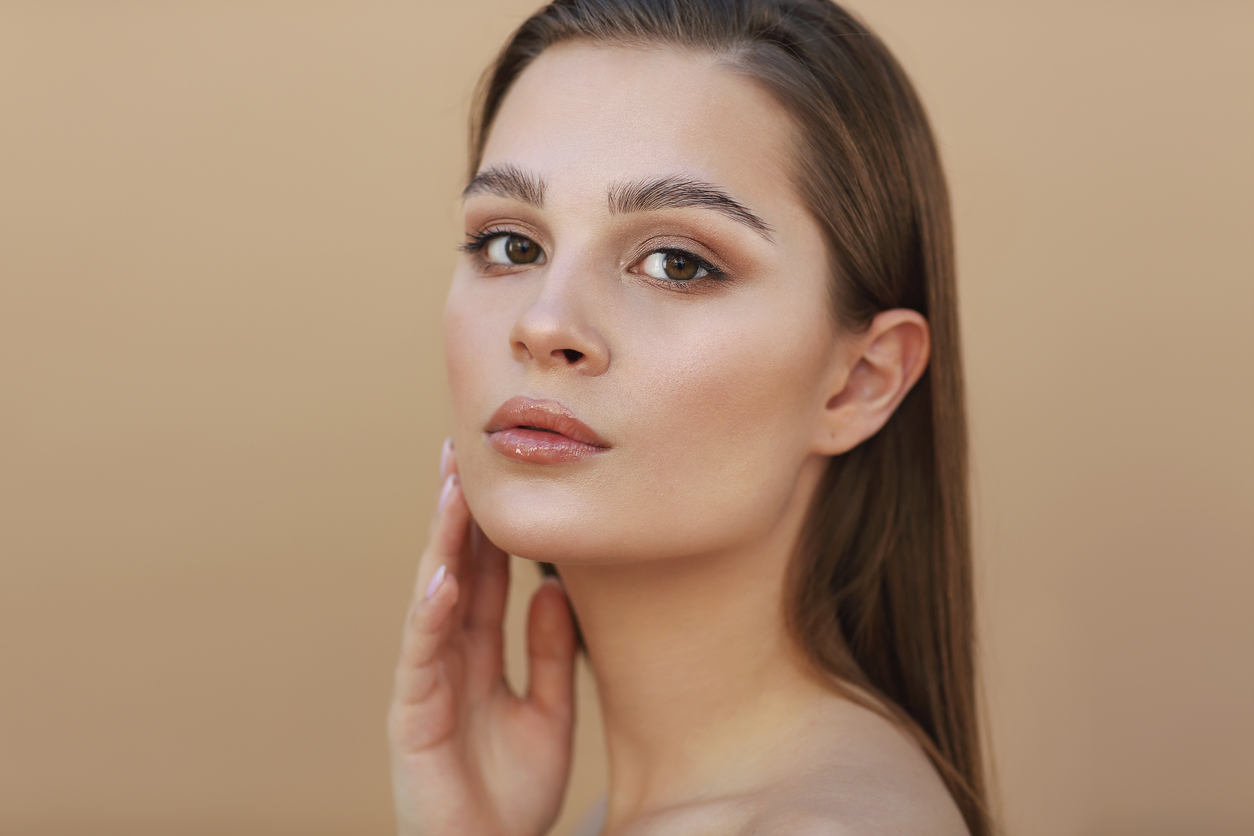 From screen legends such as Grace Kelly and Ingrid Bergman to today's A-list celebrities, beautiful eyes are one of the most coveted and feminine features. While many cosmetic trends come and go, beautiful, youthful eyes always make a positive impression and can give an individual the confidence they need to succeed.
Unfortunately, the aging process can dramatically change the appearance of our eyelids. For most people, this results in eyelid hooding, which can not only make you look tired but can also interfere with your field of vision in some cases.
Enter upper blepharoplasty. This surgical procedure restores your facial expression, making you appear well-rested and rejuvenated. The best part of this procedure is that it can be essentially undetectable once fully healed.
How the Eyes can Age your Appearance
With age, excess skin accumulates in the upper eyelids. The upper eyelid fat may atrophy, and collagen and elastin, proteins that keep the skin firm and supple, can degrade. The final result is a fatigued look that can impact your self-esteem and how others view you. The eyes alone can make you look 10 years older than you are, while giving you a tired appearance.
Upper Blepharoplasty to the Rescue
By removing excess sagging skin and repositioning fat in the upper lids, blepharoplasty can help you to look and feel more youthful and renewed. The procedure doesn't require general anesthesia, so you don't have to deal with the risk of complications. Once the eyelid skin is numbed topically, a small incision is made in the tiny folds of the eyelid creases. The surgeon then removes what doesn't belong and hides the scar in the natural eyelid folds.
Preparing for Upper Blepharoplasty
Upper blepharoplasty is a simple outpatient procedure with few risks. The proper preparation can reduce stress and ensure your procedure flows smoothly. You will need to quit smoking at least 4 weeks prior to your surgery. Avoid blood thinners like Advil, Excedrin, Motrin, and aspirin prior to your surgery day. Make sure you tell your doctor about any medications you are currently taking and arrange for a friend, family member, or helper to drive you home after your appointment.
What is the Takeaway?
Upper blepharoplasty can work magic on tired eyes, rejuvenating the facial expression. It can restore the beauty of youth, increasing your confidence and improving your self-image. If you don't like what you see when you look in the mirror, blepharoplasty could be the key to reversing unwanted signs of aging around your eyes.
Depending on your goals, you may want to combine upper blepharoplasty with other cosmetic treatments to bring about comprehensive changes. A brow lift, facelift, or neck lift can complement your eyelid surgery and prevent future signs of aging before they happen. BOTOX and dermal fillers can also be used to improve your upper blepharoplasty results. Talk with your doctor about what combination treatments are possible for you.