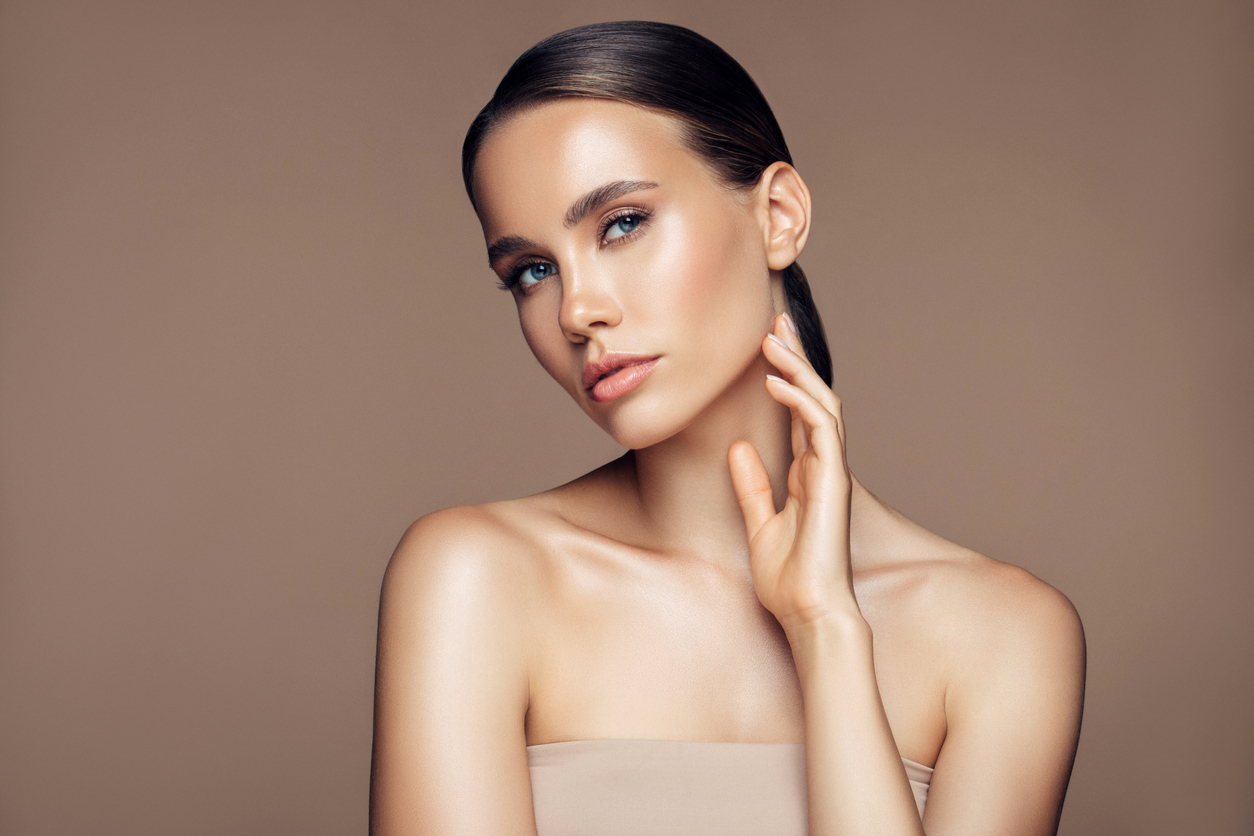 Buccal Fat Removal: The Pros, Cons, And What You Need To Know
To remove excess fullness in the lower face and achieve a more defined, sophisticated facial appearance, you may wonder if buccal fat removal would be a good procedure for you? Buccal fat removal involves reducing the "chipmunk cheek" appearance by surgically reducing the size of the buccal fat pad.

Let's Take a Closer Look
Pros
Short procedure, lasts < 1 hour

Slims the face and defines the cheeks

Incisions are made inside the mouth, causing no visible scarring

Results are permanent

Minimal downtime of 3-4 days
Cons
Swelling lasts for about two weeks

Full results not apparent for 3 months

Can potentially cause hollow cheeks as you age if overdone

Risk of cheek asymmetry

Risk of damaging salivary ducts or rarely, facial nerve damage

Is this Procedure Right for You?
Deciding whether to do buccal fat pad removal includes weighing some key factors. Your age, skin, and other physical qualities are important points to consider. Dr. Vila will help you understand every detail of this procedure and to advise you on if this is best for your unique physical needs and goals.
Buccal fat pad removal is an ideal treatment for patients who are between 20-50+ years old. Removing buccal fat at too young of an age may result in causing hollow cheeks or a gaunt appearance as the remaining facial fat reduces over time.

Sculpting Your Facial Contours With Dr. Peter Vila
Dr. Peter Vila is a board-certified facial plastic surgeon with extensive expertise and training in achieving sculpted facial features, lifted cheekbones, and a sophisticated, refined appearance. He is known for achieving natural, authentic, aesthetic results that allow patients to embrace their beauty and achieve a new confidence. Call for a consultation to learn more about buccal fat pad removal with Dr. Vila.