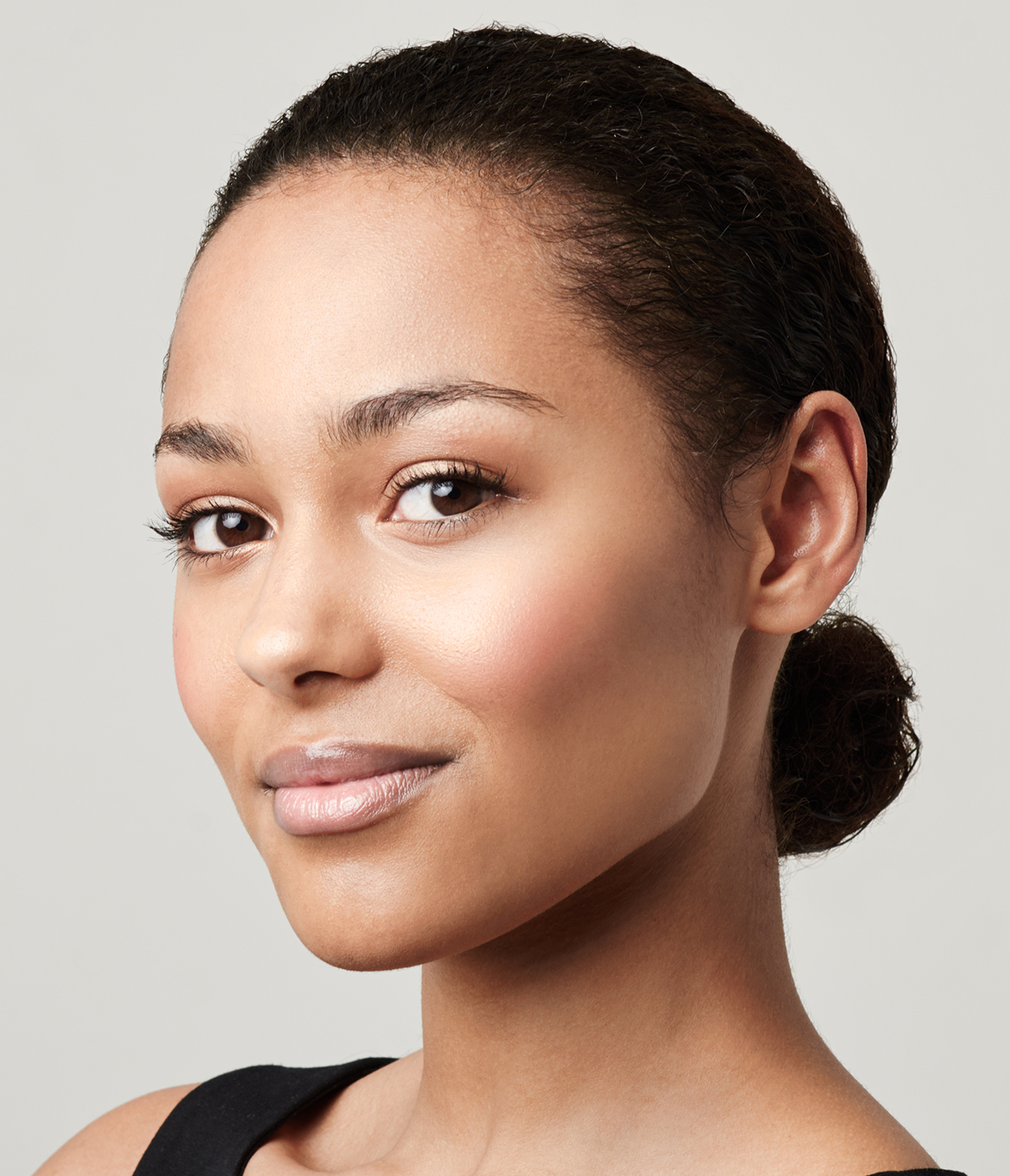 Buccal Fat – Will I Look Prematurely Aged?
Buccal fat removal is a popular procedure among people who want a slimmer facial structure. Because the procedure removes facial volume, many people considering this treatment want to know if it will make them appear prematurely aged. The answer is no – not if you are a good candidate for buccal fat removal. Before undergoing this treatment, speak with Dr. Peter Vila about whether this minor surgery is appropriate for you.
Who is a Good Candidate for Buccal Fat Removal?
A V-shaped face is considered attractive throughout the world. If you feel your face is overly round, buccal fat removal may be the ideal treatment option. You may be a good candidate for this procedure if you:
Have overly rounded "chipmunk" cheeks.

Want a more refined midface appearance.

Are healthy, both mentally and physically.

Do not smoke.

Have a positive, realistic attitude about the expected outcome.
Who is not a Good Candidate for Buccal Fat Removal?
Patients that already have slim faces will likely be the ones that look prematurely aged if they have their buccal fat reduced. If you have little body fat and a slim face, removing the buccal fat can result in an overly sculpted midface that creates harsh contours and appears unnatural.
What Is Buccal Fat?
The buccal fat pads are located inside the cheeks. They can vary in size from one individual to the next. When these fat pads are particularly large, they can affect the appearance, diminishing the definition of the facial features such as the cheekbones and jawline and making a person appear heavier than he or she actually is. Surgically removing the buccal fat pads can give the face a more sculpted, elegant look.
What Is Involved in Buccal Fat Removal?
Buccal fat removal is a low-risk surgical procedure performed on an outpatient basis with local anesthesia. This treatment is done to improve the definition of the mid and lower face. The surgeon places incisions inside the mouth and extracts the fat pads through the incisions. It leaves no visible scars and can create a more aesthetic appearance.
How Much Downtime Is Required?
There is very little downtime with buccal fat removal. The procedure is performed under local anesthesia. Most patients can return to normal activities the following day. Minor swelling of the cheeks is normal for several days to up to two weeks after the procedure.
What Are the Benefits of Buccal Fat Removal?
If you feel your cheeks are overly round, buccal fat removal can improve your appearance and enhance your self-confidence. This quick surgical procedure can achieve the following:
Slim and sculpt the cheeks.

Improve the elegance of your facial structure.

Create a more balanced facial profile.
Are There Alternatives Treatments to Buccal Fat Removal?
If you are not a good candidate for buccal fat removal but still want to slim your lower face, talk to your doctor about facial slimming with BOTOX®. It can help slim the face when injected into the masseter (lower jaw) muscles. BOTOX® works by reducing the contractions of these muscles, thereby reducing their size. Over time, this can give you a slimmer profile and a more V-shaped face.
Why Choose Us for Buccal Fat Removal?
Dr. Peter Vila is a board-certified facial plastic surgeon who is known for his surgical skills and artistry, always with the goal of delivering a natural aesthetic. We deliver superior results while providing the highest level of patient care. Our goal is to design a procedural plan that will highlight your natural beauty and bring out the qualities that make you truly beautiful. We work closely with each of our patients, taking a highly personalized approach to understand your needs and learn about your aesthetic goals. From there, he will map out a path to the results you want.