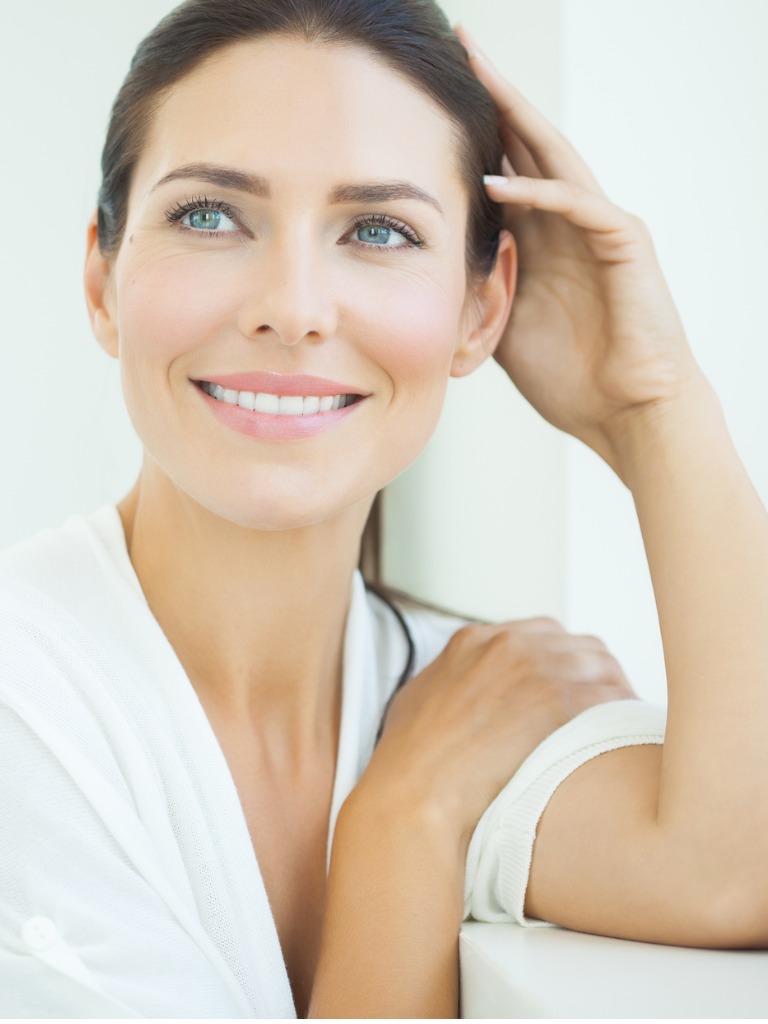 Being born with a prominent forehead from a high hairline can be a source of negative self-esteem. An excessively large forehead can disrupt facial harmony, and make you look older than you are, and for women with a large forehead, can also be masculinizing.
If you feel like this, you are not alone! Many people feel they have a disproportionately large forehead; the answer could be forehead reduction surgery. With hairline surgery in Portland, you can reduce the height of your forehead to achieve a more balanced appearance, making you feel more attractive and confident.
Lowering the hairline reduces the forehead
Forehead reduction surgery is also known as hairline-lowering surgery.
You're likely an ideal candidate for forehead reduction surgery if:
You're in good health

You're frustrated with your large forehead

You have adequate scalp laxity and hair density
Forehead reduction surgery process
This surgical procedure reduces the vertical width of the forehead, concealing the scar within the hairline as the hair regrows. Dr. Vila usually performs forehead reduction surgery in the operating room. Before that point, Dr. Vila will carefully mark out the incisions together with you and discuss the details of your surgery, including the desired brow lift amount, if any.
These incisions are intentionally marked out to be curved and irregular, as a straight-line appearance of the hairline can look unnatural. After numbing the scalp with a local anesthetic, the surgery is performed and generally lasts two to three hours.
Recovering from forehead reduction surgery
Dr. Vila will walk you through everything you should expect during your forehead reduction recovery period and answer any questions you have during your preoperative consultations.
Redness may last several weeks before fading into a thin white line, so many patients wear a headband or bandana for a few weeks to camouflage the scar. Once the suture line heals, you can use makeup to help further hide the scar for the first several weeks.
Dr. Peter Vila is the best choice for forehead reduction surgery
Dr. Vila is dedicated to providing results that enhance your existing good looks to create a sense of facial symmetry and harmony. Our mission is to enable you to put your best face forward daily.
We'll work as a team to understand your cosmetic goals and aesthetic aspirations, creating a treatment plan that's custom-tailored to your specific needs. Because beauty is never a one-size-fits-all situation, we'll ensure your plan is exclusively curated to produce outstanding results uniquely suited to you.
If you're in Portland or the surrounding areas and feel forehead reduction might be the procedure for you, we want to hear from you! Reach out and set up your consultation with double board-certified facial plastic surgeon Dr. Vila to learn more about forehead reduction surgery.