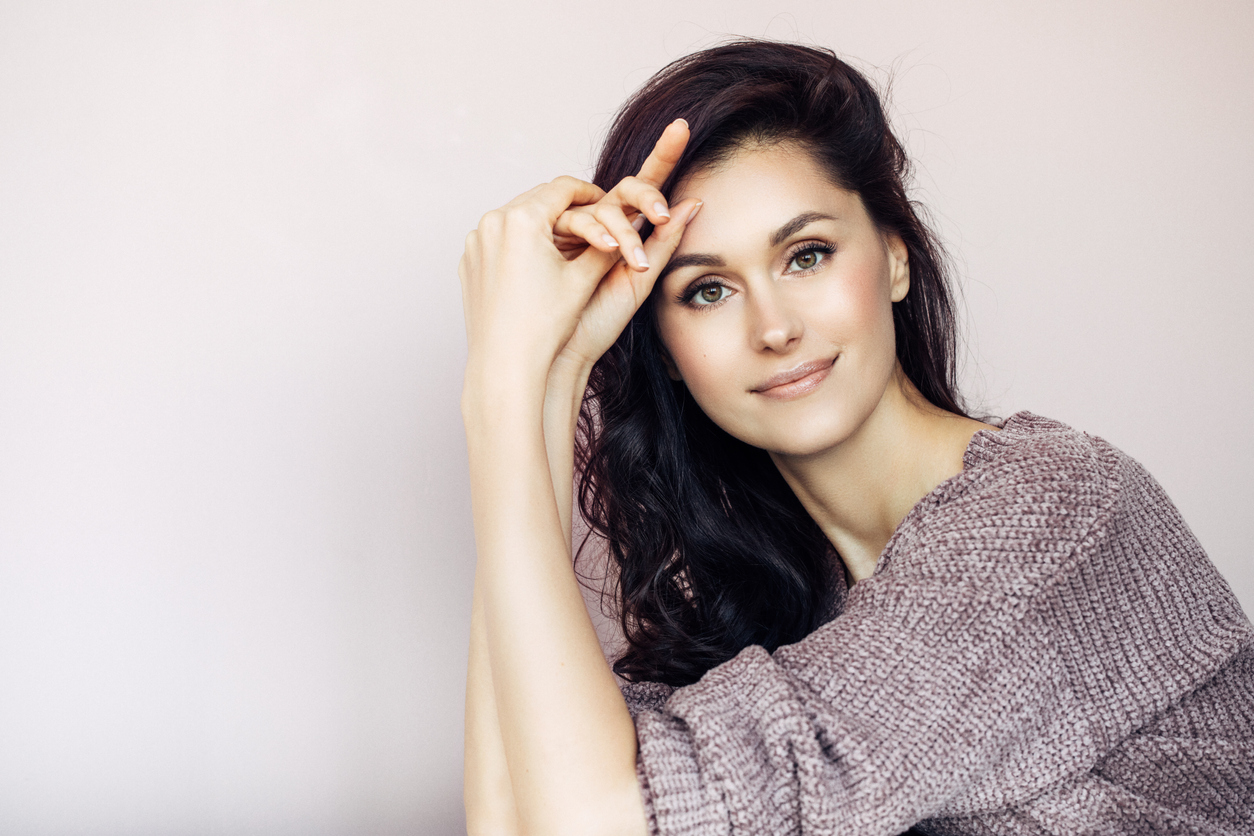 If you want a more sculpted, elegant facial contour and tighter facial skin without surgery, FaceTite could be your ideal treatment. FaceTite addresses facial skin laxity, wrinkles, and sagging skin along the jawline and neck. It's an excellent surgical alternative, but is it right for you?
Let's look at what FaceTite is, who makes a good candidate, and why it doesn't work well in older patients.
FaceTite tightens and firms your face
FaceTite treatments can dramatically improve skin firmness, specifically to the lower face, which can lose its tight, resilient quality as natural collagen production decreases with age.
This minimally-invasive treatment utilizes radiofrequency energy to deliver heat deep into the dermis. It tightens and firms the tissues without excisional surgery, improving skin quality and significantly boosting collagen production while destroying small fat pockets. Results include:
More defined facial contours

Visible skin tightening

A more refined facial appearance
Areas effectively treated with FaceTite include:
Periorbital region of the face, such as around the eyes, brows, and eyelids

Nasolabial folds

Laugh lines

Under the chin

Cheeks

Jowls

Neck
The best candidates are under 45
If you have mild to moderate laxity of the face and jawline and are under 45, you are likely a good candidate for FaceTite. You must also have sufficient skin elasticity, making it a solid option for younger patients who aren't yet ready for more invasive procedures. Ideal candidates also meet the following criteria:
Generally in good health

Are not pregnant

Have a double chin or jowls

Prefer non-surgical rejuvenation

Have good bone structure to support the tightened skin

Do not have very thin skin
Why FaceTite doesn't work well in older patients
While FaceTite works on almost all skin types, suitable candidates are generally in their late-30's to early-50's and have not experienced the severe facial laxity associated with advanced aging. This laxity typically requires more invasive surgical procedures.
FaceTite doesn't work well for older patients because they generally have significantly loose skin and poor skin elasticity. Additionally, as with any treatment that involves heat, there's a risk of skin burns or discoloration. Older patients generally have thinner, more fragile skin that heat could easily damage. Facial plastic surgery options like a facelift or neck lift are usually better for these patients.
FaceTite or Facelift: Let
Dr. Peter Vila
help you choose
FaceTite is not a replacement for more invasive surgical procedures, but it is an effective alternative solution for those just beginning to see the signs of aging. It's an excellent interim solution for those looking to stave off those early indications until a surgical method is prescribed. However, in these cases, more invasive surgical techniques are required for advanced aging of the lower face and neck, such as a face and neck lift.

Dr. Peter Vila is a double board-certified facial plastic surgeon with the highest standard of training, expertise, and experience. He dedicates his knowledge and technical skill to achieving natural, beautiful patient results and satisfaction by personally fulfilling their needs. Dr. Vila takes the time to sit down with his patients and truly understand their concerns, laying out their options and educating them on the procedure best suited to their aesthetic needs. If you're looking for the best, contact us today to schedule a consultation with Dr. Vila.