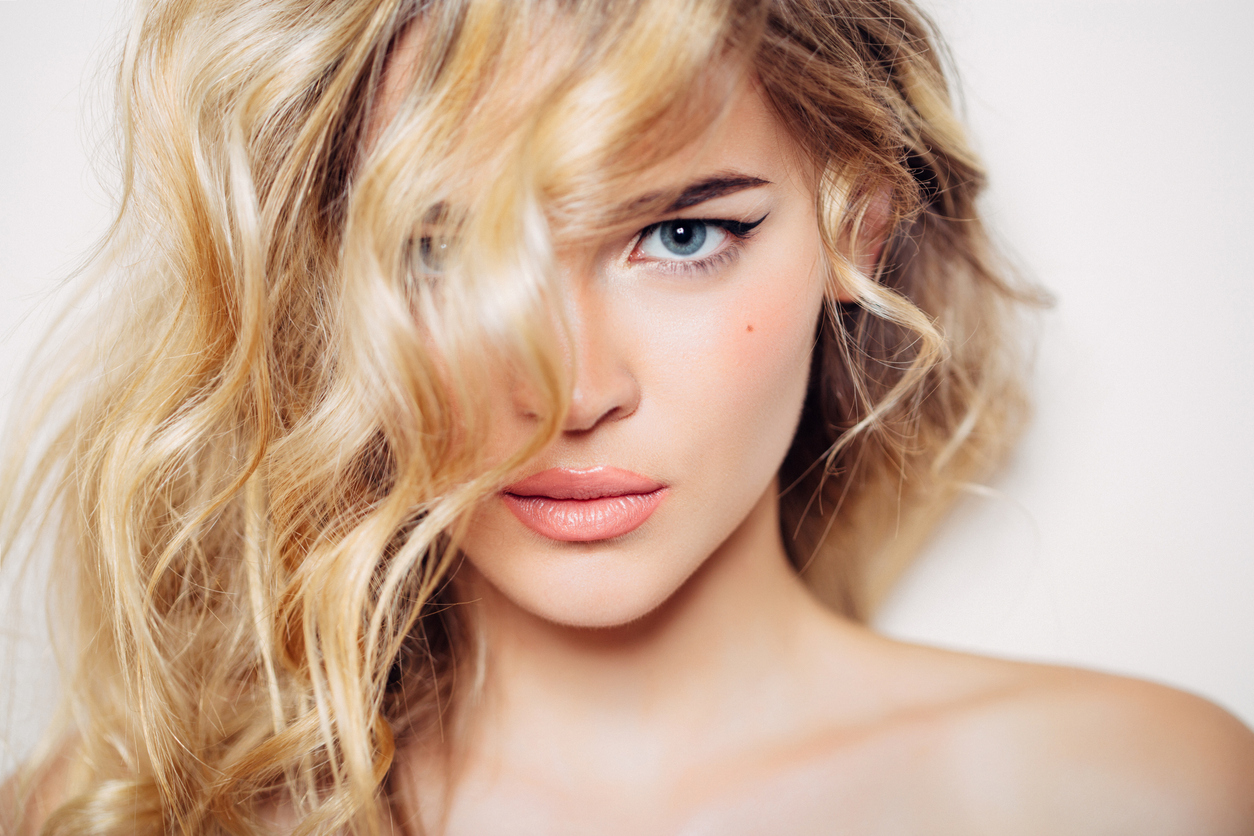 Morpheus8 is a minimally-invasive cosmetic treatment that combines the efficacy of dermabrasion with the power of radiofrequency energy. This treatment utilizes the body's natural healing processes to address a wide array of skin issues, such as wrinkles, fine lines, uneven skin tone, and acne scars.
This treatment is still a well-kept secret, so many people have never heard of it. Upon learning all the important aspects of Morpheus8, however, people find that it is an incredible treatment option for them.
How does Morpheus8 Work?
Morpheus8 is an FDA-approved technology that employs microneedling techniques in tandem with radiofrequency energy to reach the lower layers of the skin. Microneedling uses tiny needles to puncture the skin's surface, stimulating collagen production in the targeted area. While this is happening, radiofrequency energy is transmitted into the deeper layers of the skin. This process causes coagulation in the tissues, resulting in exfoliation and collagen regrowth.
The combination of these proven cosmetic technologies makes this treatment ideal for improving various aspects of the skin. The depth of the radiofrequency energy can be precisely calibrated to reach different depths to address the patient's unique skin concerns.
What Problems can be Addressed by this Treatment?
Thinning of the skin that occurs with aging is one of the major components that leads to an aged appearance. Morpheus8 has the ability to improve skin texture, tone, and tightness. Its high collagen-stimulating ability makes it excellent for minimizing various signs of aging, and it has been shown to restore thickness to the skin. Beyond that, it is able to treat a long list of skin concerns, including fine lines, sagging skin, large pores, hyperpigmentation, acne scars, stretch marks, and sun damage.

Dr. Vila performs this treatment on the face and neck.
Who Stands to Benefit from Morpheus8 Treatments?
This technology can have a positive impact on all skin types, addressing a myriad of skin concerns. While this treatment can be beneficial for basically anyone, people dealing with certain issues may benefit the most.
People with Anti-Aging Concerns
This skin rejuvenation technology is incredible for reducing signs of aging and can be used to target the face, jowls, jawline, and neck.
People with Acne Scars
Microneedling helps resurface the top layer of the skin, creating clearer, brighter, and more evenly toned skin. People suffering from active acne, however, are not eligible for treatment, as the needles may spread bacteria and cause more breakouts.
People with Darker Skin Tones
Unlike laser resurfacing, which is risky for darker skin tones, Morpheus8 is suitable for all skin tones. This treatment poses little to no risk of hypo- or hyperpigmentation, making it the safest skin resurfacing option for people with darker skin.
How Long will the Results Last?
While clients usually recover after only a few days, full results typically don't set in until three months after the final session. Skin tightening becomes visible about three weeks after treatment. A series of three treatments is recommended for patients new to the technology, spaced roughly four to six weeks apart.
The results from this treatment typically last for a year. It is recommended that patients take good care of their skin and protect it from the sun to ensure that the results are long-lasting. As this treatment doesn't actually stop the aging process, scheduling annual follow-up sessions to maintain good collagen production is recommended.
Is the Treatment Safe?
Microneedling with radiofrequency energy is an FDA-approved treatment. Though it creates minimal microdamage to the skin, there is no lasting damage to the skin. Nonetheless, microneedling results will vary depending on the energy used and the skill of the practitioner.
What is the Bottom Line?
When it comes to skin refinement treatments, there are few that can deliver like Morpheus8. Whether the issue is related to aging or blemishes, it is a highly effective method for refreshing the skin and revitalizing the patient's look. As with any cosmetic procedure, it is a good idea to choose an experienced practitioner for your treatment.