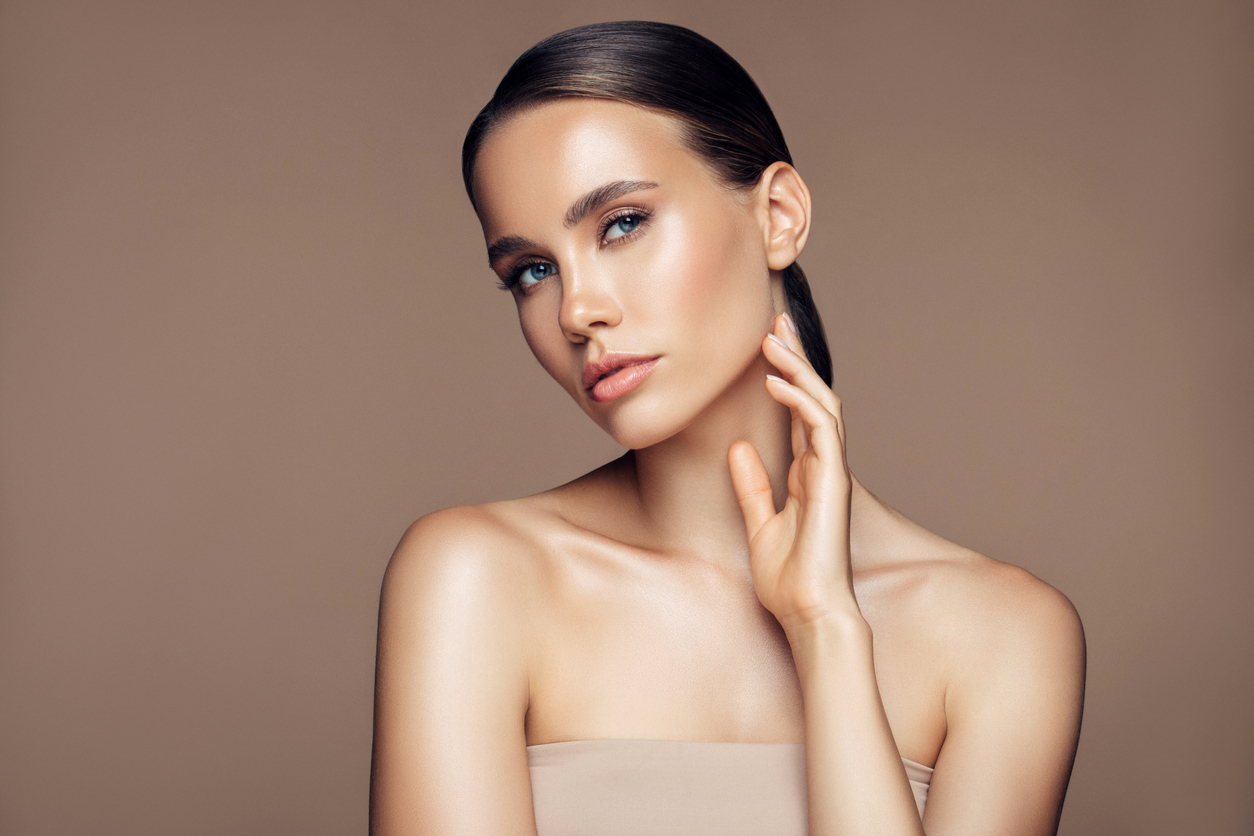 Some of the earliest and most telling signs of the aging process first make themselves known in the neck. If seeing a sagging, wrinkly neck or jawline when you take a look in the mirror each morning is something you're experiencing, you may consider a neck lift.
Board-certified facial plastic surgeon Dr. Peter Vila and his expert surgical team are here for you. Here are five neck lift recovery tips for the best possible recovery experience.
Be prepared for side effects
When you mentally prepare yourself for the possibility of specific side effects, you can handle them better and reduce your discomfort. After neck lift surgery, you may experience the following side effects in and around your neck:
Swelling

Soreness

Pain

Tingling

Bruising

Numbness

Tight feeling
These side effects can last up to two weeks after surgery before subsiding. Ice packs can help you recover faster after a neck lift by reducing swelling and bruising and relieving pain.
Additionally, you should prepare your home and support team ahead of time. The first day after a neck lift is generally the most uncomfortable; your neck may feel stiff and sore, so accept all the help you can get to keep yourself as comfortable as possible. Having a family member or a friend help you after surgery can make your recovery a smoother process by:
Taking you home

Preparing your meals

Helping you with strenuous daily activities

Setting up a designated resting place to keep your head and neck as comfortable as much as possible
Avoid strenuous activity
You must avoid all strenuous activities and vigorous exercises during the first two weeks post-op because rest is the easiest way to speed up recovery and avoid complications. Any twisting, bending, and abrupt movement can be painful and interrupt a smooth recovery. To stay physically active, choose light walking.
For a better neck lift recovery and faster healing:
Use a gentle shower setting

Keep showers short

Use gentle patting motions to dry
Avoid sun exposure
For the following several months after your neck lift, avoid unnecessary sun exposure to minimize the risk of complications. The UV rays can encourage increased pigmentation of the scar. Apply sunscreen with at least SPF 30 when your incisions have completely healed, around two weeks post-op, and avoid exposing the skin to direct sunlight for prolonged periods as best you can.
Listen to your body
Listening to your body is one of the best ways to recover from a neck lift. Returning to work, exercise, and other everyday activities before your body is ready can prolong your recovery. If you think you're ready, start with light exercise and work your way up to stay physically active and boost your recovery. Listening to your body also includes:
Maintaining a healthy lifestyle

Eating a balanced diet to replenish your energy and nurture your healing body

Avoiding smoking, alcohol, or any other form of nicotine
Choose Dr. Vila for the best neck lift recovery
The best neck lift recovery starts with choosing the right surgeon. If you're in Portland or the surrounding areas and think a neck lift sounds like the proper procedure for you, reach out to schedule your consultation today! Dr. Vila is here and ready to help you tighten and tone, sculpt and shape, so you can enjoy the elegant, graceful neckline you know you deserve.