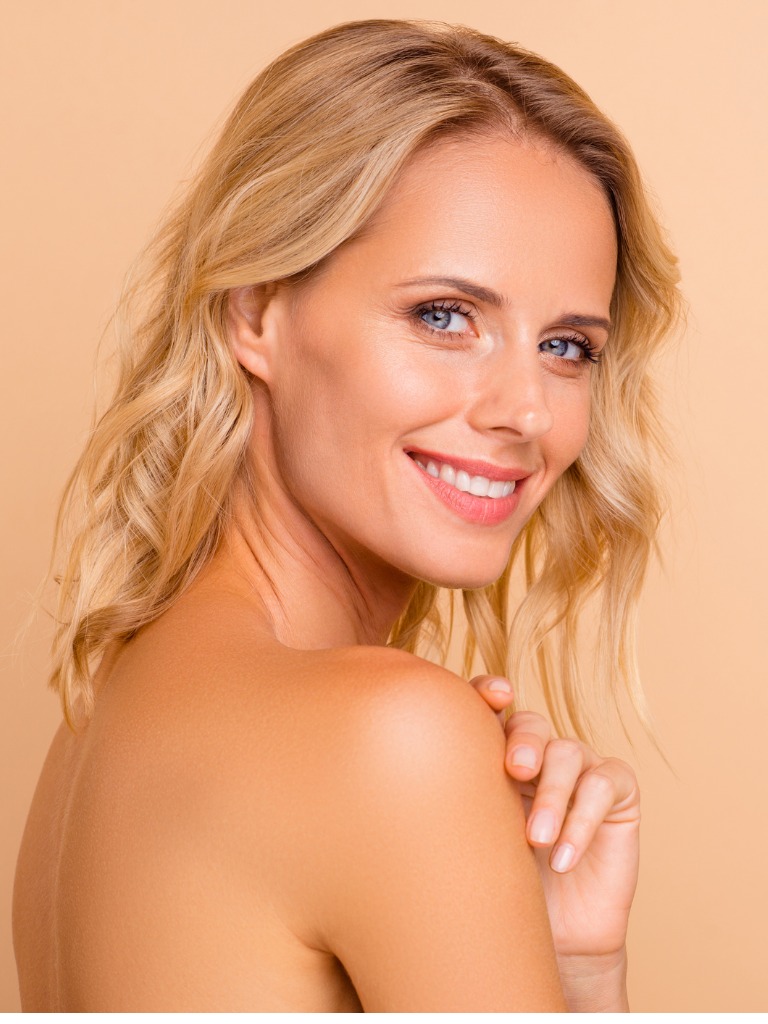 Reversing the Clock: How Facelift Can Enhance Your Appearance
When you look in the mirror and see fine lines, wrinkles, and loose skin, it's entirely natural to wish that you could turn back the clock on your facial appearance. Although there's no going back in time, achieving a more youthful appearance may be more realistic than you think. In this situation, many men and women turn to facelift surgery to reduce signs of aging. Here, we'll take a closer look at how this popular procedure can help you look up to 10 or 15 years younger.
Understanding Facelifts
If you're considering a facelift, it's important to understand what the procedure entails. A facelift, also known as a rhytidectomy, is a surgical procedure that can help improve the appearance of your face by reducing sagging skin, wrinkles, and other signs of aging.
There are several popular facelift techniques, each of which offers its own unique pros and cons. During a traditional facelift, Dr. Vila will make incisions around the ears and hairline, then lift and reposition the underlying tissue and muscle. Excess skin is then removed, and the remaining skin is tightened to create a smoother, more youthful appearance.
Facelifts can be performed on their own or in combination with other procedures, such as a brow lift or eyelid surgery. The procedure is typically performed under general anesthesia and can take several hours to complete.
How Facelifts Enhance Appearance
There are several primary ways in which facelift surgery can potentially enhance your appearance:
Improvement of Skin Elasticity
A facelift can improve skin elasticity by removing excess skin and tightening the remaining skin. This results in a smoother and more youthful appearance. The procedure can also stimulate collagen production, which can further improve skin elasticity.
Reduction of Wrinkles
Wrinkles are a natural part of the aging process, but a facelift can reduce their appearance. The procedure can tighten the skin and underlying muscles, which can smooth out wrinkles and fine lines. It can also remove excess fat, which can contribute to the appearance of wrinkles.
Tightening of Facial Muscles
As you age, your facial muscles can become weaker, which can contribute to sagging skin and wrinkles. A facelift can tighten these muscles, which can improve the overall appearance of your face. This can also help to prevent future sagging and wrinkles.
Restoration of Facial Contour
A facelift can restore facial contour by removing excess skin and fat and tightening the underlying muscles. This can create a more defined jawline and cheekbones, which can improve the overall appearance of your face.
Consider Dr. Peter Vila for Your Facelift Procedure
When you choose the right plastic surgeon for your facelift in Portland, it will greatly increase your odds of achieving excellent results and avoiding complications. At Vila Facial Plastic Surgery, Dr. Peter Vila is a board-certified facial plastic surgeon known for consistently delivering natural-looking results for his patients. He will work closely with you to ensure that you achieve a more youthful appearance and achieve your aesthetic goals. Simply contact us today if you'd like to schedule a consultation.