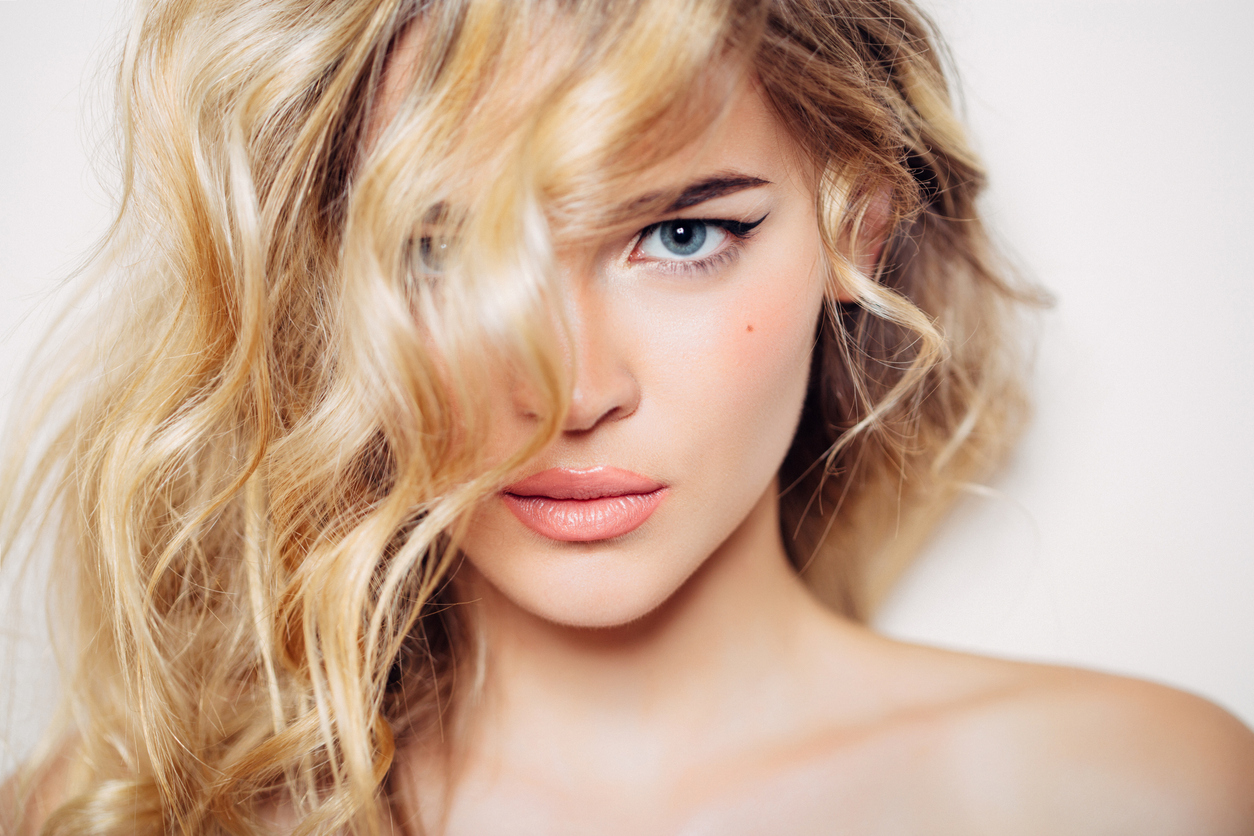 Age is just a number, and beauty knows no boundaries. In cosmetic enhancements, one procedure has garnered significant attention in recent years: the lip lift. As we uncover the benefits of this underutilized procedure, we ask, "What is the best age for a lip lift?" Dr. Peter Vila, the renowned cosmetic surgeon, explains the transformative power of this procedure and the ideal timing for it.
The Timeless Appeal of Fuller Lips
Full, well-defined lips have been synonymous with youth and beauty throughout history. The natural aging process often leads to a loss of volume and the appearance of thinner lips, causing many individuals to seek ways to rejuvenate their pout. This is where the lip lift comes into play.
A lip lift is a cosmetic surgery that enhances the shape and fullness of the lips. It involves making small incisions at the base of the nose and carefully removing excess skin, resulting in a subtle lift and fuller appearance of the upper lip. The procedure is designed to provide a natural-looking enhancement rather than an artificial or exaggerated look.
Unlocking Timeless Beauty: What is the Best Age for a Lip Lift?
So, what is the best age for a lip lift? Dr. Peter Vila believes there isn't a one-size-fits-all answer to this question. The ideal age for a lip lift can vary from person to person, depending on several factors:
Genetics: Some individuals are genetically predisposed to thinner lips, which may become more apparent as they age. In such cases, a lip lift can be considered at a younger age, typically in the late 20s to early 30s.
Age-Related Changes: Our skin naturally loses elasticity and collagen as we age. For many, this process can start to affect the appearance of the lips in their 40s and 50s. A lip lift can help restore youthful fullness during these years.
Personal Preferences: Ultimately, deciding to undergo a lip lift should be based on personal preferences and goals. Some individuals may be content with their natural lip shape and volume, while others may desire a more stylized look.
Get The Perfect Pout With Dr. Peter Vila At The Vila Institute for Plastic Surgery

Choosing the right age for a lip lift is a personal decision that should be made in consultation with an experienced and board-certified cosmetic surgeon like Dr. Peter Vila. During your consultation, Dr. Vila will evaluate your needs, discuss your goals, and create a customized treatment plan tailored to your unique features and desires for your lip lift in Portland.
The quest for ageless beauty is a journey filled with choices, and the timing of a lip lift is a pivotal decision. Dr. Peter Vila encourages individuals to embrace their unique beauty and consider a lip lift when it aligns with their goals and preferences. Whether you're in your 30s or 50s, the key to timeless allure lies in the artful hands of a skilled surgeon and your vision of beauty. Remember, the best age for a lip lift is the age that makes you feel your most confident and radiant self.
Contact us today to learn more about your lip-lifting options!