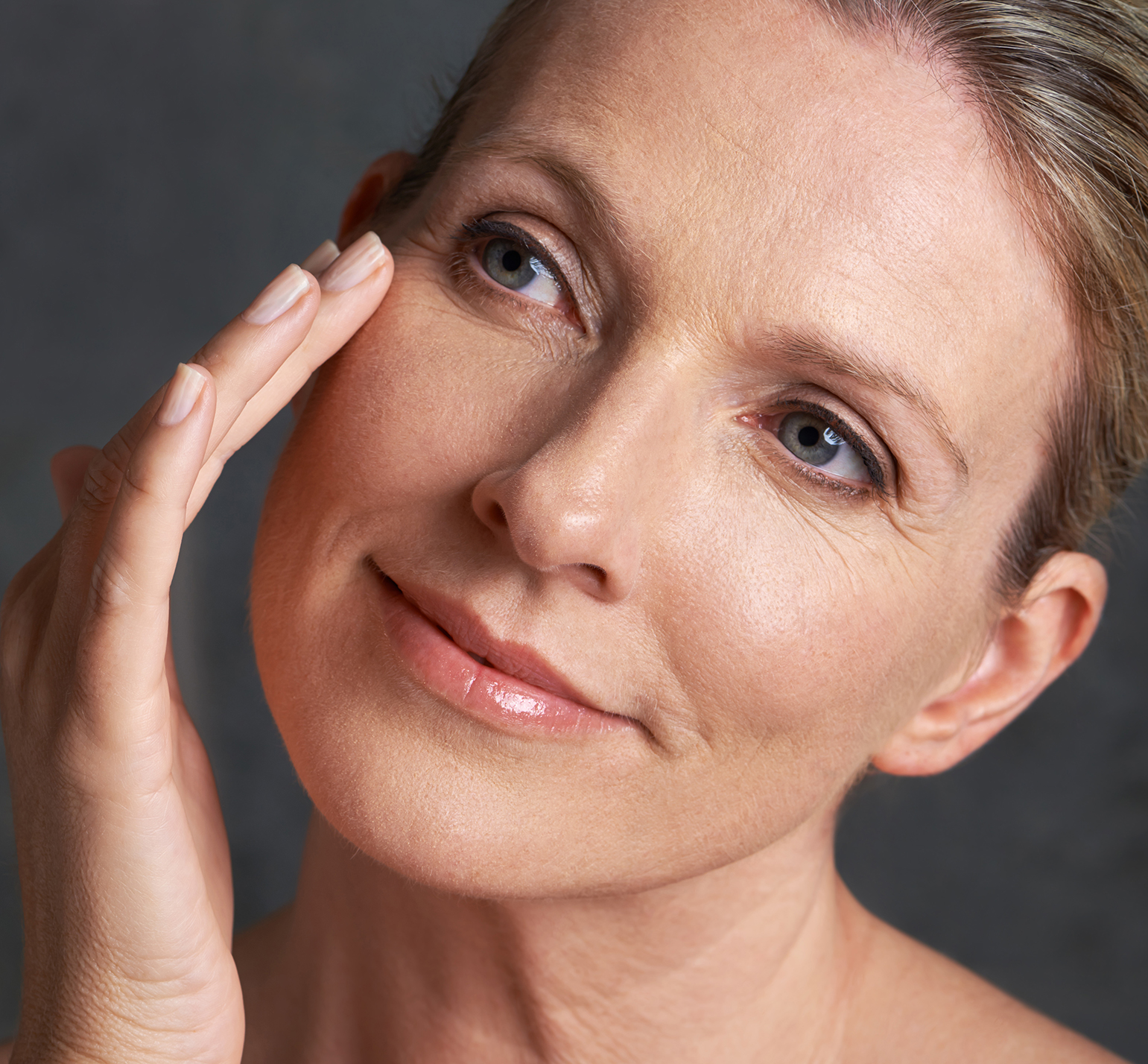 What is the right age for a facelift?
Fine lines, wrinkles, and the earliest signs of facial aging might disappoint when you look in the mirror. Maybe you appear older than you are and want to change that. Dr. Vila is here for you with a facelift in Portland to help you enjoy a refreshed and youthful glow every day.
But what is the right age for a facelift? Simply put, the best age to get a facelift is the age you are when you feel you need one. There is no single perfect age because everyone ages differently. Understanding what a facelift can do can help you decide.
A facelift is the anti-aging gold standard
Facelift surgery produces dramatic and long-lasting anti-aging results that you can't replicate with over-the-counter products or non-surgical treatments.
A facelift can:
Elevate the deflated cheek

Correct jowls and restore jawline definition

Improve the turkey neck appearance and create a more youthful neckline
The procedure is frequently paired with other procedures like a blepharoplasty, lip lift, brow lift, and/or laser resurfacing to rejuvenate the entire face comprehensively.
When deciding whether it's the right time for a facelift, consider the following personal factors:
How quickly your face is aging

How comfortable you are with age-related changes

Your aesthetic preferences, lifestyle, and treatment goals
Facelift in your 40s
One of the main advantages of having a facelift while younger is that you get to enjoy the results for much longer without waiting until severe aging-related changes have occurred. With more and more people coming to terms with tasteful plastic surgery to look the way they feel, doing a facelift in your 40s can be a way to get lasting changes that will allow you to stay looking youthful.
Some other reasons to get a facelift in your 40s include:
The healing process is faster

Your skin regenerates more rapidly and completely

You'll require less invasive procedures because underlying muscles and tissues haven't experienced as much sagging or loss of natural elasticity

Your face is still producing ample amounts of collagen and elastin to retain youthful contours and fullness
Facelift in your 50s and beyond
If your 40s are behind you, it is not too late for a beautiful facelift with natural results! A facelift works well for people in their 50s and 60s when signs of aging become prevalent.
People in their mid-forties or early fifties still have sufficient skin elasticity to achieve optimum facelift results. However, you can still achieve impressive results for women in their sixties, seventies, or older if they are in good health and overall fitness. Men don't tend to seek advice on facelifts before their 50s or early 60s but would experience more significant benefits from surgical facial rejuvenation at that age.
The results from a deep plane face and neck lift last forever. However, aging-related changes will begin to appear ten years after surgery due to skin aging and other factors, which may lead some patients to seek a touch-up procedure.
Choose Dr. Vila for your facelift in your 40s and beyond
If you're in Portland or the surrounding areas and want to refresh and rejuvenate your facial appearance, we're here to help. Nobody wants to experience that "had work done" type of look, so board-certified facial plastic surgeon Dr. Vila prides himself on his commitment to producing subtle, naturalistic results. His years of experience and dedication to artistic excellence mean you'll look and feel your best every day.
Reach out, set up your consultation, and learn more about what board-certified facial plastic surgeon Dr. Vila can do for you.