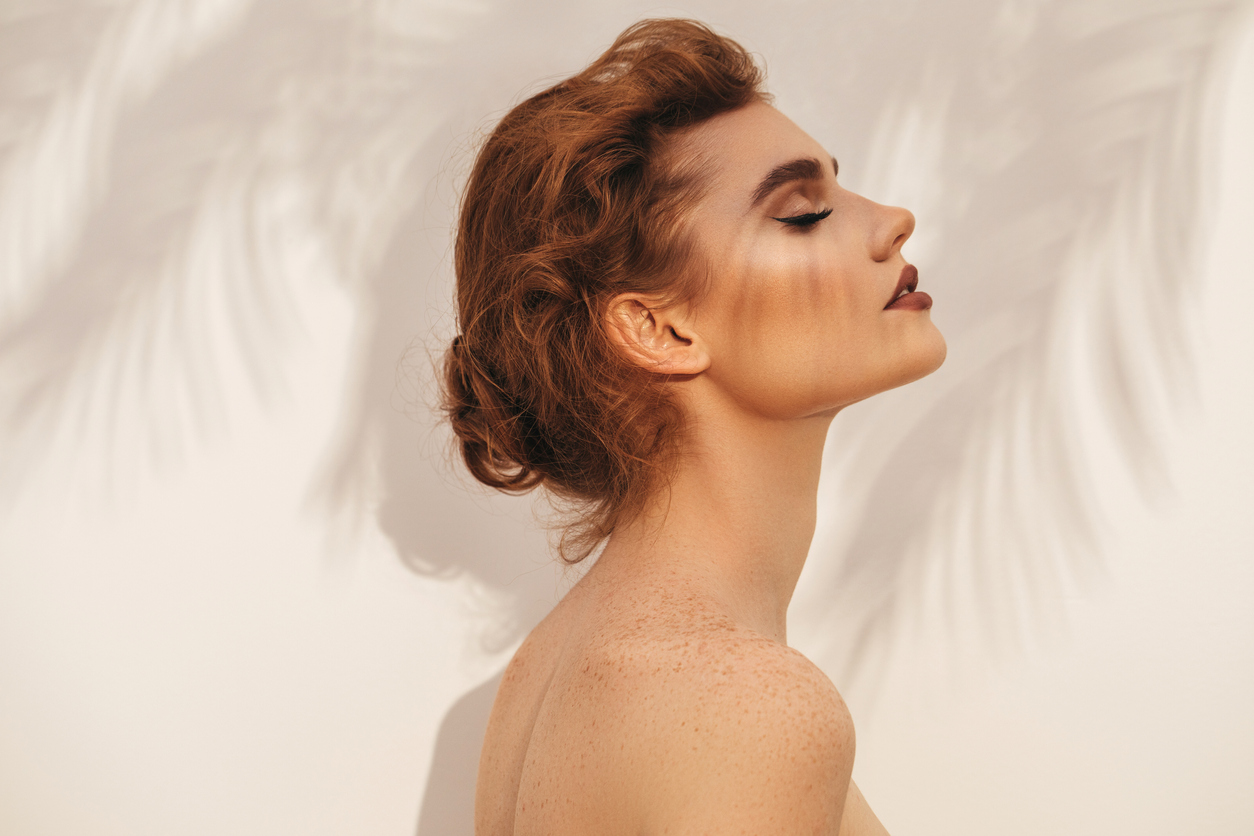 Which Rhinoplasty Technique is Best?
Rhinoplasty, often referred to simply as a "nose job," is a surgical procedure that achieves aesthetic and functional improvements in the overall shape and structure of the nose. As one of the most popular cosmetic surgeries, rhinoplasty offers various techniques to address individual preferences and needs. However, determining the "best" technique depends on factors such as the patient's goals, anatomy, and the surgeon's expertise.
Dr. Peter Vila and his industry experts have years of experience performing rhinoplasty procedures. In this blog, we'll explore different rhinoplasty techniques and help you understand which one might be suitable for you.
Open Rhinoplasty
Open rhinoplasty is an approach to nose surgery in which an incision is made on the columella, the strip of tissue between the nostrils. This method allows the surgeon to obtain a direct view of the underlying structures. Open rhinoplasty is often recommended for complex cases or when significant reshaping is required. It offers better visibility and access for precise adjustments, making it suitable for addressing intricate issues such as deformities, significant humps, or severe asymmetry.
Closed Rhinoplasty
In contrast to open rhinoplasty, closed rhinoplasty involves incisions made entirely inside the nose, without an external incision on the columella. This technique is typically used for less complex cases, such as minor reshaping or refining the tip of the nose. Closed rhinoplasty generally results in less swelling and faster recovery since no external incisions exist. However, it might not be as suitable for cases that require extensive changes or grafting.
Piezo Rhinoplasty
A piezo is simply an instrument used to make changes to the bony contours of the nose. Traditionally, this is done with osteotomes (small chisels), which can cause severe bruising. Dr. Vila uses the piezo osteotome to make very controlled cuts to the bone, avoiding any need for "breaking the bone." The bruising from the piezo is typically minimal, if there is any at all. Dr. Vila uses this instrument for almost all his rhinoplasties.
Preservation Rhinoplasty
A preservation approach is a different philosophical approach to making aesthetic and functional changes to the nose. The idea is to "preserve" as much as possible, rather than deconstructing and reconstructing for surgery. By modifying the tissues with a preservation approach, the natural shape of the nose can be preserved, leading to less swelling and faster healing, with less removal of cartilage. Not everyone is a candidate for a preservation rhinoplasty.
Tip-Plasty
A tip-plasty is a specialized technique that focuses solely on refining the nasal tip. It is commonly chosen by individuals who are satisfied with the overall look of their nose but want to address issues like a drooping or bulbous tip. This technique involves making minor adjustments to the cartilage, allowing for more defined and balanced tip proportions.
Ethnic Rhinoplasty
Ethnic rhinoplasty is tailored to suit the unique anatomical characteristics of various ethnicities. It aims to enhance the nose while preserving the individual's cultural identity. Surgeons use specialized techniques that consider factors such as skin thickness, cartilage structure, and specific aesthetic preferences.
Functional Rhinoplasty
Functional rhinoplasty focuses on improving the functionality of the nose, particularly when patients have breathing difficulties due to structural issues such as a deviated septum or enlarged turbinates. This technique combines cosmetic enhancement with corrective procedures to ensure optimal breathing and nasal function.
Revision Rhinoplasty
Revision rhinoplasty is carried out when a patient feels dissatisfied with the results of a previous rhinoplasty or experiences complications. This complex procedure requires extensive experience and skill to address scar tissue, cartilage grafts, and structural issues. A thorough assessment by a skilled surgeon is essential to determine the best approach for achieving the desired outcome.
Choosing the right technique
The decision regarding which rhinoplasty technique is best for you should be made in consultation with an experienced and board-certified plastic surgeon. A qualified surgeon will assess your facial anatomy, ask you about your goals, and recommend the most suitable technique to achieve your desired outcome. Dr. Vila always carries out thorough assessments before making any recommendations on treatment.
What is the takeaway?
There isn't a one-size-fits-all answer to the question of which rhinoplasty technique is best. The best technique depends on factors such as your unique nasal anatomy, aesthetic preferences, and functional needs. Consulting with a skilled and knowledgeable surgeon is crucial to determine the appropriate technique for achieving your desired results. Remember, the key to a successful rhinoplasty lies in open communication with your surgeon, realistic expectations, and choosing a reputable and experienced medical professional.
Reach out to Dr. Vila's office today to set up a private consultation and learn more about your rhinoplasty in Portland options.