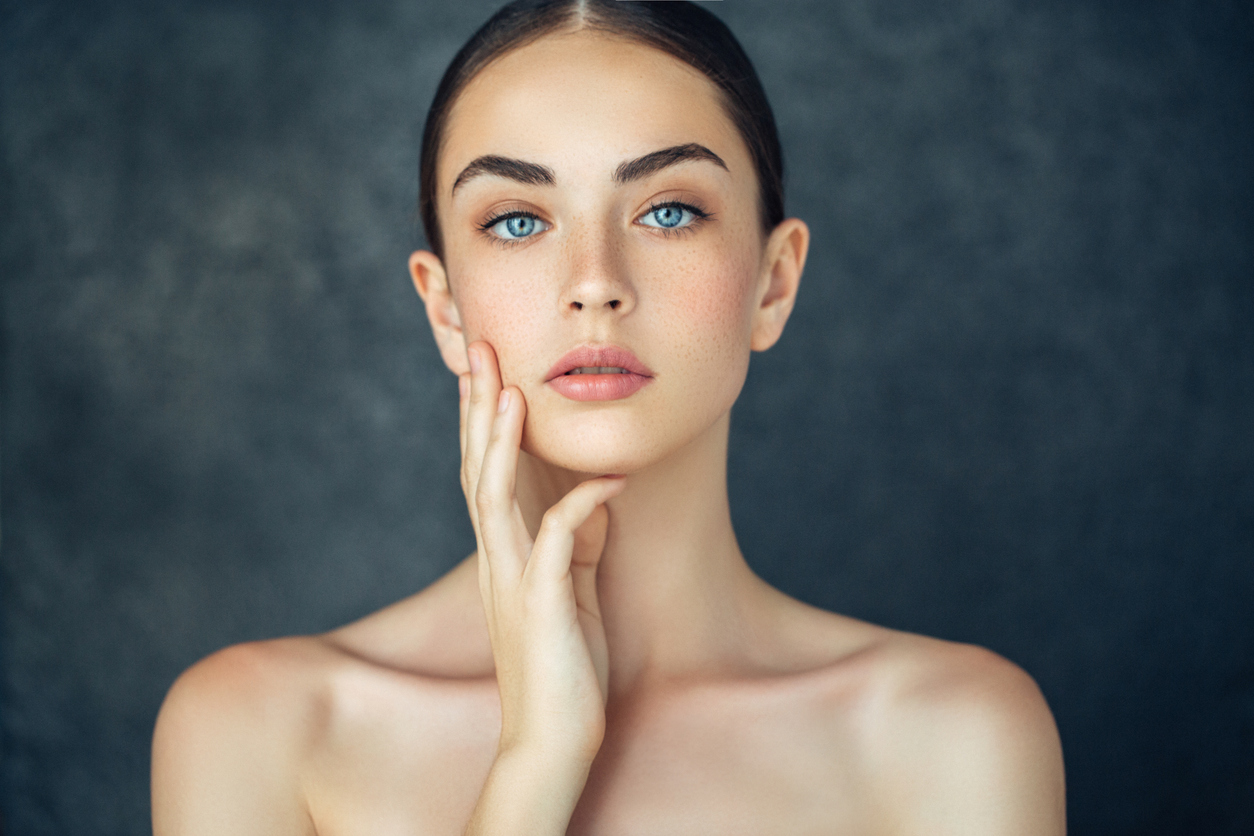 Why Facelifts Are Trending in 2022
Traditionally, facelifts have been associated with older adults, especially those with severe skin sagging and wrinkling. Over the last couple of decades, however, the trend has shifted towards people seeking facelifts at a younger age. What was once a popular procedure for 60 and 70-year-olds has now become popular amongst people in their 40s and 50s.

About a third of all facelifts performed in 2019 were on patients under the age of 50. Some think it's people and overall beliefs that have changed, while others think it's the facelift techniques. Both are probably true.
Facelifts Then and Now
The traditional view of facelifts goes back to the 1950s and '60s. During this time period, facelifts were procedures that simply tightened the skin. The poor quality and unnatural changes from these early facelifts gave people a bad impression of the operation, as they were often performed too aggressively and produced less than appealing results.
Modern facelifts are quite different. The art has reached a point where results are consistent, and patients leave with a refreshed and refined look. The treatment repositions the underlying tissues deep to the skin. It also redistributes and replaces facial fat, revitalizing and revealing the contours of a younger-looking individual.
These new techniques have enabled surgeons to attain more subtle changes that are customized to each patient. Today's facelifts can restore vitality to your look without making it obvious that you have had surgery. The recovery from facelifts is also much faster and less taxing than it was in the past. Most patients start looking and feeling better within just a couple of weeks.
Emerging Trends in Facelift Surgery — Getting an Early Start on Anti-Aging
Faster recovery time is just one of the many benefits that have attracted younger patients. Perhaps the most prominent of all is that younger people require fewer changes, and the results are more subtle. Addressing issues such as sagging skin is much easier in the earlier stages than it is when the problem has already progressed. Small changes in the underlying muscles and fat produce amazing results.

Younger facelift patients look incredibly revitalized after the procedure but don't look so different in appearance that people can tell they've had surgery. In the long run, facelifts for younger people are also less expensive than monthly dermal filler injections or other non-surgical treatments.

Those that have received fillers or Botox and feel that their results have been diminishing in quality may benefit from a facelift. Most patients see improvements that last for years. All of these factors led to facelifts becoming one of the most popular procedures performed in 2022.
What is the Takeaway?
The human aging process is complicated; some people experience aging skin in their 60s, while others start decades earlier. Some rare, lucky people seem to never age at all. The important thing to take away is that there is no best recommended age for when to have a facelift. It all depends on the unique wants and desires of the individual and the way they feel about their face. In 2022, younger individuals in their 40s and 50s are discovering the ways in which a facelift can help ease the transition into maturity.