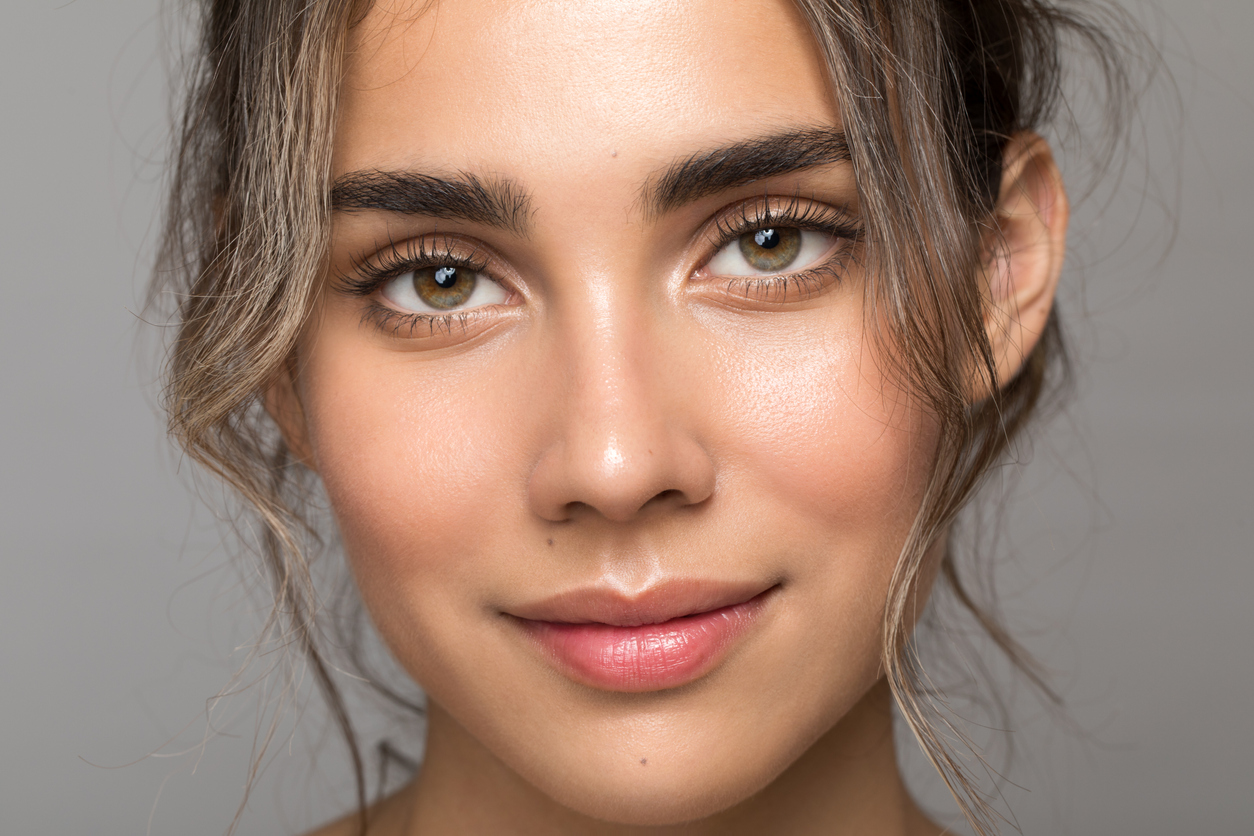 Are you dealing with bags under your eyes? Dark circles and under-eye bags are common concerns that make us look tired, older, or unhappy, even when we're feeling perfectly fine and rested.
Under-eye bags often come with aging, but they are also common in younger people due to genetics, lack of sleep, allergies, dehydration, smoking, or other factors. While surgery is usually the best way to address under-eye bags, dermal fillers are a quick, easy way to improve their appearance without the recovery or added cost of surgery.
How Do Dermal Fillers Improve Under-Eye Bags?
Dr. Vila provides a range of treatments for resolving under-eye bags. A quick, easy treatment that can provide beautiful results are dermal fillers, an injectable treatment designed to smooth and fill facial areas. Certain dermal fillers can be used under the eyes to create a more youthful, rejuvenated appearance. Fillers plump the sunken areas and create a better contour beneath the eyes and in the upper cheeks, smoothing away the bags. Dermal fillers also stimulate collagen production in the skin, which further improves, plumps, and smooths the skin over a period of time.
Hyaluronic-acid (HA) fillers are best for use around the eyes to create a smooth transition between the eyelid and the cheek to reduce bags and fill dark circles, resulting in a refreshed appearance.
What Are The Best Dermal Fillers to Use Under The Eyes?
We use Juvederm, Restylane, RHA, and Revanesse fillers to provide a youthful, smooth appearance under the eyes. All include lidocaine which makes the injections more comfortable, and all achieve immediate results without downtime. Each filler has its own unique qualities that make it a good choice for this area. For most patients, results last about 6 months to 1 year.
Refresh Your Eyes Quickly and Easily at The Vila Institute for Plastic Surgery
Dr. Peter Vila is a double board-certified facial plastic surgeon whose abilities achieve sculpted, beautiful facial contours, whether the treatment is minimally invasive or surgical. The under-eye area is particular and responds uniquely to fillers, requiring an expert hand to achieve ideal results. He is known for his precise injectable treatments that achieve natural, beautiful results that allow you to achieve an authentically smooth and rejuvenated appearance under your eyes. This simple treatment requires no downtime and very little recovery. Call for a consultation to learn more about under-eye facial fillers with Dr. Vila.